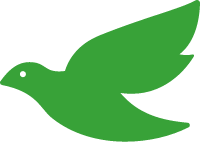 Gurmeet.Net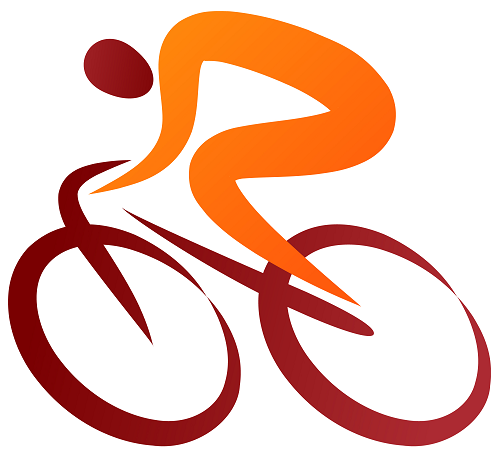 Biking
Iron Horse Regional Trail
54 miles 800 ft
Summary
Urban ride all along a bike trail. Goes through many intersections with streets, sometimes red lights.
Trailhead
Yet to write details. For now, trailhead location may be inferred by combining information from the Google Page for GPS Tracks and Trail Maps, if any.
23 May 2015
© Copyright 2008—2017, Gurmeet Manku.