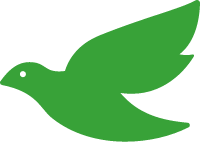 Gurmeet.Net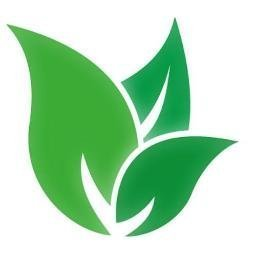 Plant-Based Food
Plant-Based Food: Kids Say No To Meat
Overview
Videos & Personal Stories
Recipes
Personal Experience
Kids Say No To Meat
Miscellany
A short YouTube video (2:31) shows four year old Luiz Antonio explaining to her mom why he does not want to eat an octopus dish. He says, "You gotta take care of them... and not eat them!"
A short YouTube video (2:06) shows a young girl who is distraught that we chop 'animal-people' like pigs and chicken up and eat them.
A short YouTube video (1:35) shows a little girl explaining why she won't eat animals ever again. She makes her point: "Because they are animals and I like animals.", followed by "I think that they don't really like being cooked in the oven."
A short YouTube video (1:04) shows a young girl who explains that when we eat fish, the fish dies. So she doesn't want to eat fish.
Genesis Butler is only 8 years old. She is already a vegan activist! In 2015, she gave a speech in Long Beach City Council meeting describing the merits of veganism. Her speech influenced the city council to pass a proclamation about veganism, thereby becoming the 17th city in USA and the 6th city in California to do so.
A 6½ year old girl chose to become vegetarian. She is interviewed by her mom to explain her motivation and the challenges that she faces.
© Copyright 2008—2017, Gurmeet Manku.