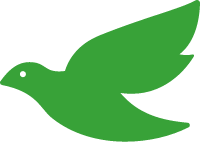 Gurmeet.Net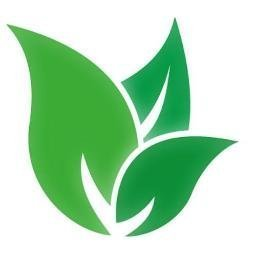 Plant-Based Food
Plant-Based Food: Personal Experience
Overview
Videos & Personal Stories
Recipes
Personal Experience
Kids Say No To Meat
Miscellany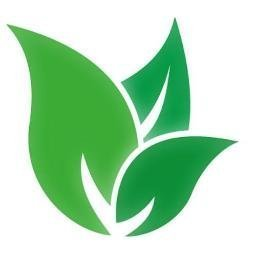 My Food Journey
My food habits have changed over the years: vegetarian food (till age 23) → Standard American Diet (age 24-32) → better food habits (age 33-38) → plant based diet (age 39 onwards). In this article, I share my personal experiences and what motivated me to change.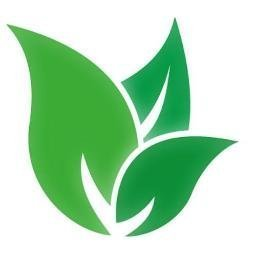 Juice Fasting for Calmness and Clarity
A ten day juice fast in February 2012 helped me in two ways. (A) Towards the end of the fast, I started feeling much calmer than before. The change was noticeable and significant. (B) On the fifth day, I learnt about Plant Based Diets. Upon finishing my fast, I permanently transitioned into these food habits.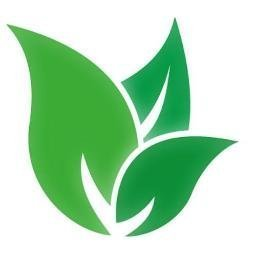 What Do I Eat For Breakfast?
Mostly boiled steel-cut oats + chopped fruits + various nuts and seeds mixed in.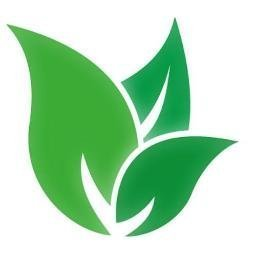 What Do I Eat For Lunch?
Boiled grains, boiled beans with condiments, steamed veggies, raw veggies, fruits.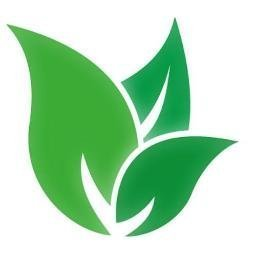 Eating Healthy: Challenges I Faced
What are some challenges that people face when it comes to adopting plant based diets?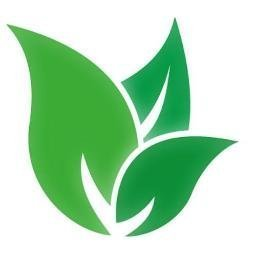 Awesome Fruits
Two delicious fruits I discovered in Farmers Market in 2012: Quince and Hachiya persimmons.
© Copyright 2008—2017, Gurmeet Manku.