Inspiration: Ads, Documentaries & Speeches
26 Feb 2013
Body Movement
Short Stories & Book Excerpts
Spiritual
Quotes
Cartoons
Movies
Ads, Documentaries & Speeches
Misc
Thankfulness Videos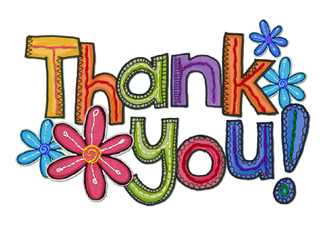 TED talks and videos expressing gratitude.
Alice Herz Sommer: "Everything is a Present"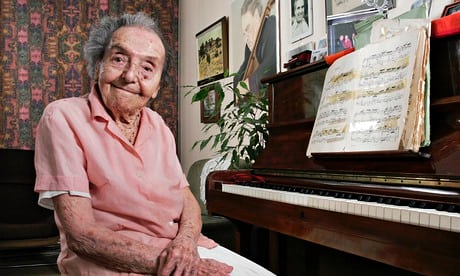 A 12-minute video about 108-year old Alice Herz Sommer. She is a skilled pianist, a mother who raised her child through the Holocaust, and a cancer survivor. Her style of talking made me giggle many times :) She lives by herself in a tiny London flat and practices piano three hours a day. Key themes in her life are music, thankfulness and optimism.
Jim Carrey — Commencement Speech
Jim Carrey speaks like an Eastern mystic! A beautiful speech — inspirational, joyful, comical.
Majestic Sandstone Caves by Ra Paulette
Ra Paulette is a sculptor who has been digging massive, ornately carved, sandstone caves in New Mexico, USA, for over 25 years. He calls them "wilderness shrines", massive in scale, poetic in design.
A Bank Account of Happy Memories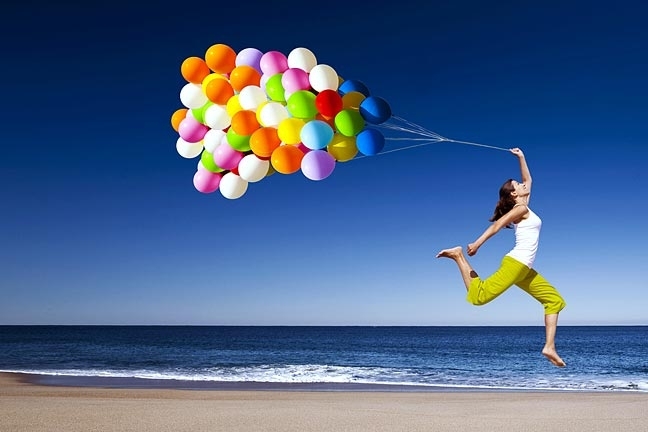 An inspiring story of a 92-year old woman who chooses to be happy.
Piggy Sue — Vodafone Ad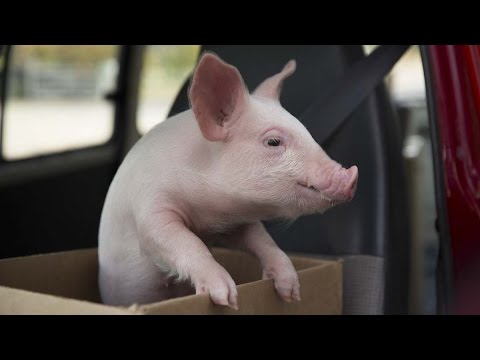 A cute ad by Vodafone, New Zealand. It promotes compassion for animals.
© Copyright 2008—2017, Gurmeet Manku. Send me email