Body Movement
Short Stories & Book Excerpts
Spiritual
Quotes
Cartoons
Movies
Ads, Documentaries & Speeches
Misc
Favorite Quotes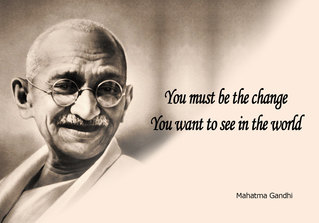 These quotes are insightful and inspiring.
Einstein On Compassion
A beautiful quote by Einstein, helping us develop compassion for all living creatures.
Henry Ford Quotes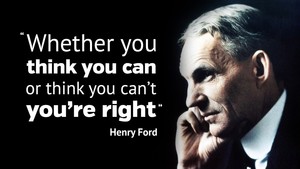 Henry Ford quotes are inspiring. They are firm, execution oriented, full of spirit and positivity!
Winnie the Pooh Quotes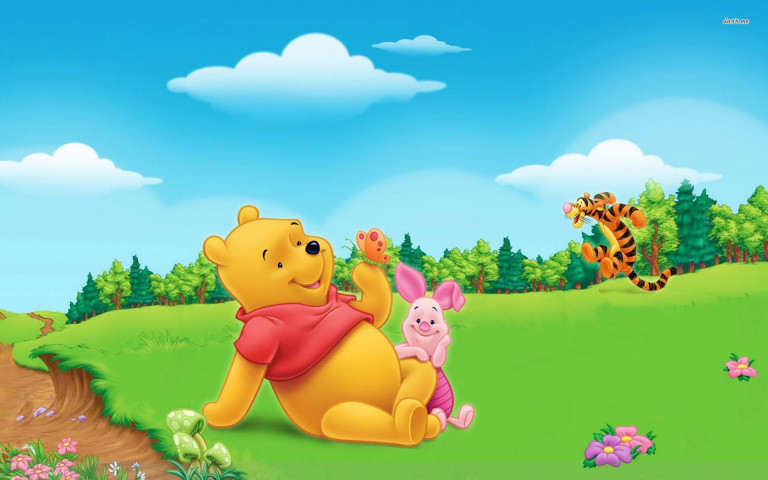 Inspiring, insightful quotes from Winnie the Pooh :)
Ramana Maharshi Quotes
Ramana Maharshi (1879-1950) was a saint in Tamil Nadu, India. He was famed for teaching through silence :) Visitors from all over the world used to meet him for silent sittings. He wasn't always silent, he used to talk too! His teaching methodology was in the style of Advaita Vedanta.
Lao Tzu Quotes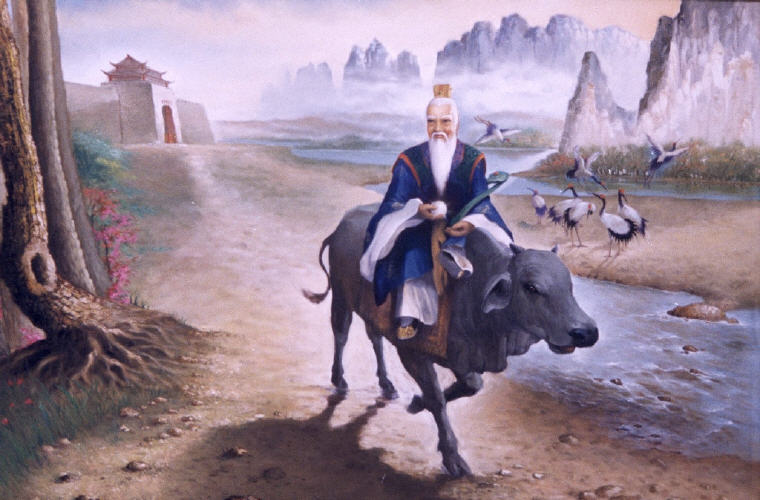 Quotes by Lao Tzu with deep meanings.
Harmony
Quote by Einstein: "In order to achieve it, one person must gracefully give in to the other, and it is nobler to be the one who gives in than the one who forces the other to give in."
Insightful Quotes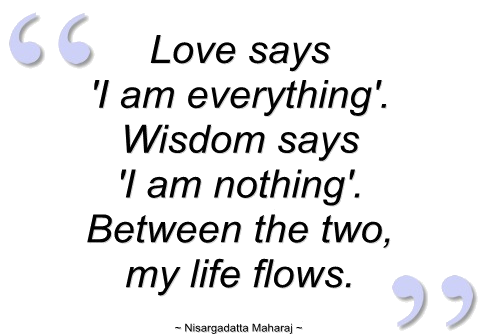 Quotes by various individuals.
© Copyright 2008—2017, Gurmeet Manku. Send me email