Inspiration: Short Stories & Book Excerpts
26 Feb 2013
Body Movement
Short Stories & Book Excerpts
Spiritual
Quotes
Cartoons
Movies
Ads, Documentaries & Speeches
Misc
The Three Questions By Leo Tolstoy
A short story written in 1885. Once a king sought answers to three questions: (1) When is the best time to do each thing? (2) Who are the most important people to work with? (3) What is the most important thing to do at all time?
Alfred Adler — Doing Things for Others
Alfred Adler, Carl Jung and Sigmund Freud are the founding fathers of modern psychology. Adler used to say that he could cure anyone of mental illness in just fourteen days! What was Alfred Adler's technique?
"I Ching Wisdom" by Wu Wei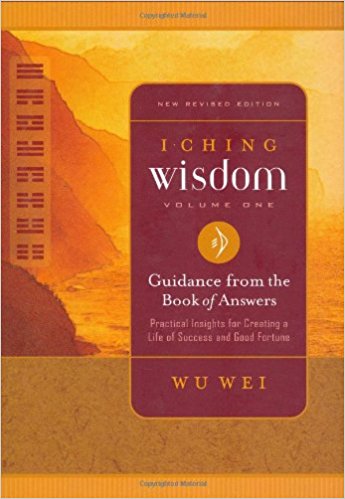 A cute, 81-page book with one saying per book. The sayings are inspiring, insightful.
The Tao of Pooh
The foreword of 'The Tao of Pooh' by Benjamin Hoff (158 pages, 1983) is delightful, a conversation between the author and Pooh :)
Sit Down Here and Tell Me About It
A beautiful story of aikido, love and compassion.
"Connecting with Family" – An Excerpt from Andrew Weil's Book
A touching excerpt from Andrew Weil's book that shows how family connections help those with serious injuries recover.
"Happiness: A History" by Darrin McMohan
"Happiness: A History" by Darrin McMohan traces how the meaning of the word 'happiness' has changed over the last two thousand years. A New Yorker review of this book was insightful, which prompted me to think more about the word 'happiness'.
Father and Daughter Story
A Buddhist story about a father and daughter who earn their living in the circus.
Everything Comes to Pass
A short story that my mom narrated to me in 2007, when I was going through a difficult phase of my life.
© Copyright 2008—2017, Gurmeet Manku. Send me email