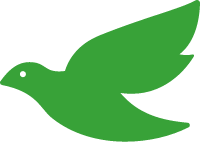 Gurmeet.Net
Inspiration
"Would it Help?"
Movie: Bridge of Spies
Year: 2015
Actors: Tom Hanks and Mark Rylance
The following dialogue appears multiple times in the movie:
Tom Hanks: "Do you never worry?"
Mark Rylance: "Would it help?"

Every time, it made me smile :)
23 Dec 2015
© Copyright 2008—2017, Gurmeet Manku.