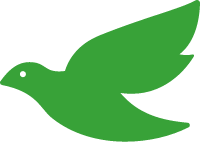 Gurmeet.Net

Movies
Head Over Heels (2012, English)
Director
: Timothy Reckart (11 mins)
Reviews: RottenTomatoes (N/A), IMDB (7.4), Wikipedia.
Watch online: YouTube.
Similar movies: anime, short, silent.
Summary: I really liked this one! Very creative, with a beautiful storyline. An old, grumpy couple; they don't get along with each other; but they have mutual love and affection. What happens? :)
1 Jan 2013
© Copyright 2008—2017, Gurmeet Manku.