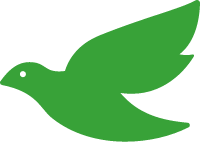 Gurmeet.Net

Movies
There Will Be Blood (2007, English)
Director
: Paul Thomas Anderson (158 mins)
Reviews: RottenTomatoes (91%), IMDB (8.1), Amazon.
Similar movies: loneliness, western.
Summary: A slow, intense movie: character study of an oil baron. Not a positive movie. Not a movie that I could connect with. But it is artistic, well made. Acting is superb.
1 Jan 2013
© Copyright 2008—2017, Gurmeet Manku.