Thankfulness
Love Yourself
Love Others
Admiration
Nascent Love
The Present Moment
Unspoken Love
Absorption
Seeking Acceptance
Togetherness
Letting Go
Opening Up
Nature
First Rays of the Sun
Longing
Wedding Songs
Funny
Sufi & Bhakti
Uncategorized
Some funny songs and poems that I really like :)
Funny Punjabi Poetry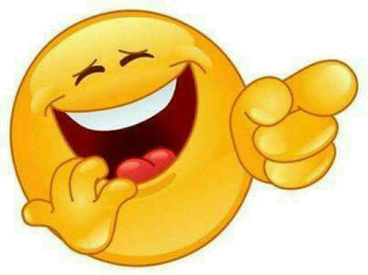 Some funny compositions in Punjabi. Artists include Anwar Masood from Pakistan and Jaspal Bhatti from India.
P J Poetry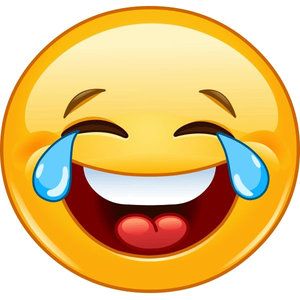 Gems of Urdu-style poetry, that brought us joy during our undergraduate days. There is beauty in these two-line compositions. Each 'sher' starts off seriously, as if some deep insight is about to be revealed. But lo and behold! The second line jumps at you.
Thande Thande Pani Se Nahana Chahiye
In April 2013, I started showering in cold water. I was reminded of this funny song.
© Copyright 2008—2018, Gurmeet Manku. Send me email