Love Poetry: Love Yourself
25 Feb 2013
Thankfulness
Love Yourself
Love Others
Admiration
Nascent Love
The Present Moment
Unspoken Love
Absorption
Seeking Acceptance
Togetherness
Letting Go
Opening Up
Nature
First Rays of the Sun
Longing
Wedding Songs
Funny
Sufi & Bhakti
Uncategorized
These songs inspire us to be happy and content by ourselves. Without worries of the past or the future. We don't have to become anybody else. We are awesome as we are!
Main Hoon Jhum Jhum Jhum Jhum Jhumroo
What does it mean to live in the present moment? This song explains. Sung to perfection by the inimitable Kishore Kumar.
Tunak Tunak Dhun
The multi-colored character in the song is just like me with all of my personalities put together. Like a jewel that glitters from all angles.
Ji Chahe Tu Sheesha Ban Ja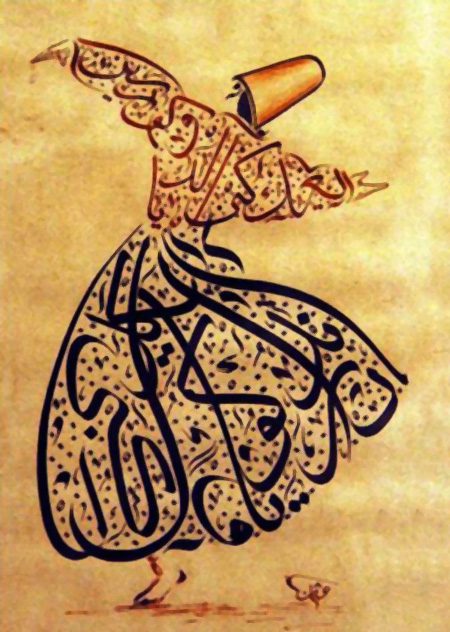 Step by step, the poet wonders if any of these is worthwhile: to become the chalice? Or the wine? Or the tavern? Or the tale of intoxication? Or one who forgets himself (in devotion)? Or a madman (madly in love with the divine)? Or one who submits to the beloved? Or a moth that cools a candle flame? Finally, the poet says that none of these is worthwhile. Be yourself! Peace and joy lies inside.
Ham Hain Rahi Pyar Ke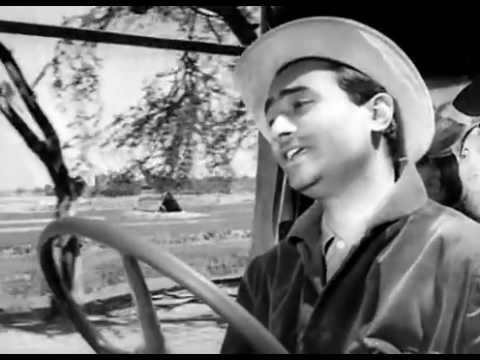 A happy song with a carefree Dev Anand enjoying his life. Simple lyrics. The poet accepts both pain and its relief. Whether it was day or night, sunshine or moonshine, he dwells in peace.
Bhaage Re Man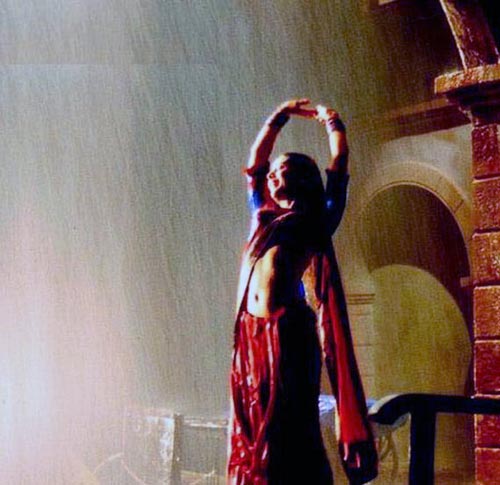 Kareena Kapoor is the girl in the video. She is in love with herself and she's expressing her joy by dancing in rain. Reminds me of Gene Kelly dancing in the song "Singin' in the Rain".
Laughter
A cute poem. My life is a thunderous laugh.
© Copyright 2008—2018, Gurmeet Manku. Send me email