Thankfulness
Love Yourself
Love Others
Admiration
Nascent Love
The Present Moment
Unspoken Love
Absorption
Seeking Acceptance
Togetherness
Letting Go
Opening Up
Nature
First Rays of the Sun
Longing
Wedding Songs
Funny
Sufi & Bhakti
Uncategorized
These songs describe the splendour of nature in rich, colorful language :)
Rut Aa Gayi Re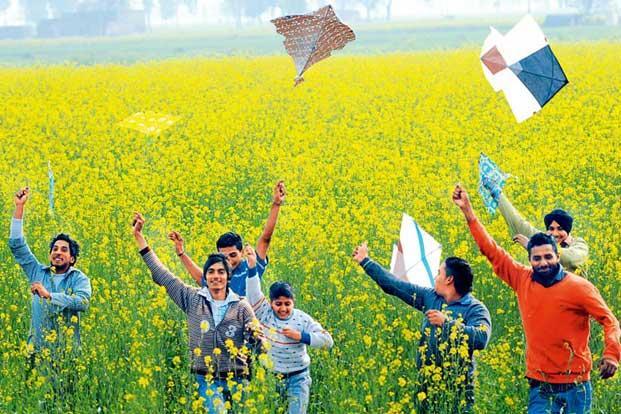 A fast paced song full of positive, colorful imagery of nature.
Ketaki Gulab Juhi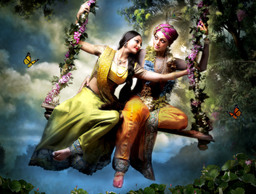 My favorite Hindustani classical song from Hindi movies. Beautiful, positive lyrics about two lovers on a swing. A great duet by Bhimsen Joshi and Manna Dey.
Kuhu Kuhu Bole Koyaliya
A song describing the beauty of different seasons. Each stanza is sung in a different raga.
Maine Kaha Phoolon Se
A fraction of a second before I click photos of people, I say something funny or something stupid or just "Happy Happy!" People respond with big beaming smiles :) :) The first line of this song is exactly that!
© Copyright 2008—2018, Gurmeet Manku. Send me email