Love Poetry: Thankfulness
25 Feb 2013
Thankfulness
Love Yourself
Love Others
Admiration
Nascent Love
The Present Moment
Unspoken Love
Absorption
Seeking Acceptance
Togetherness
Letting Go
Opening Up
Nature
First Rays of the Sun
Longing
Wedding Songs
Funny
Sufi & Bhakti
Uncategorized
These songs express gratitude for everything around us.
I Got The Sun In The Morning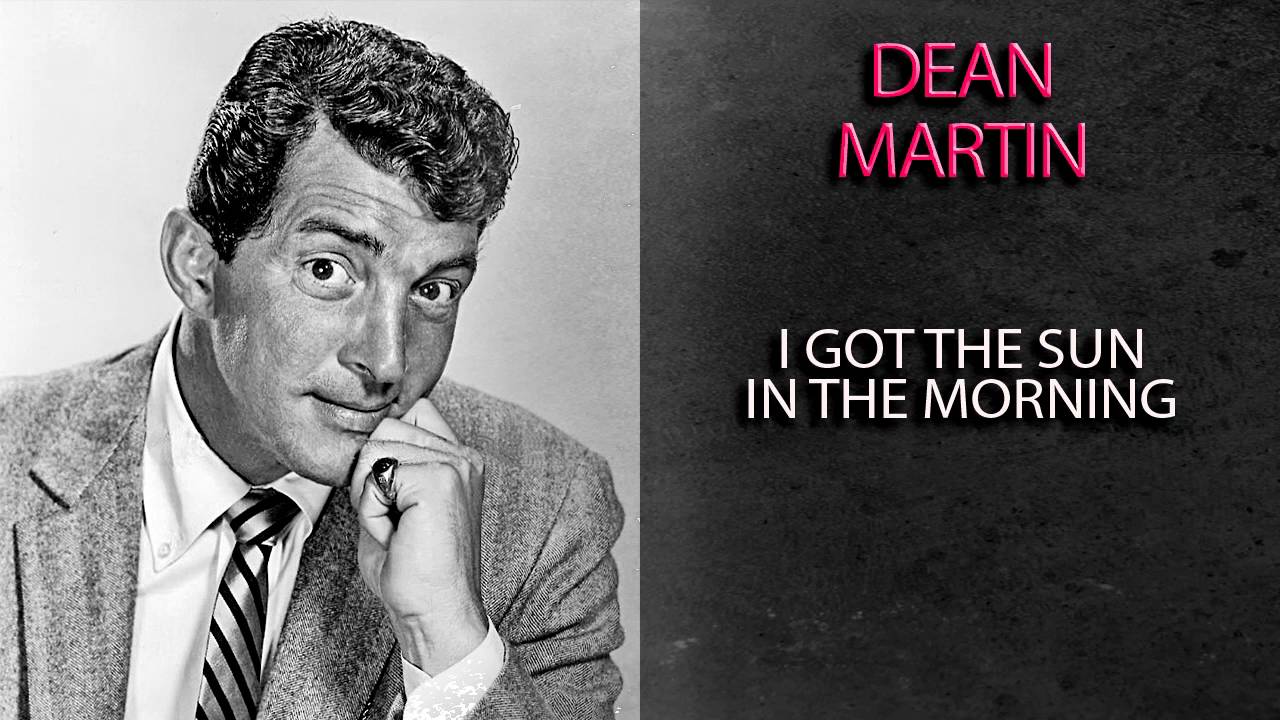 A lovely song where the singer appreciates the sun and the moon in the absence of worldy riches.
What A Wonderful World
A song by Louis Armstrong that exudes joy! :)
© Copyright 2008—2018, Gurmeet Manku. Send me email