Love Poetry: Uncategorized
25 Feb 2013
Thankfulness
Love Yourself
Love Others
Admiration
Nascent Love
The Present Moment
Unspoken Love
Absorption
Seeking Acceptance
Togetherness
Letting Go
Opening Up
Nature
First Rays of the Sun
Longing
Wedding Songs
Funny
Sufi & Bhakti
Uncategorized
These songs do not fit into a category.
My Favorite Things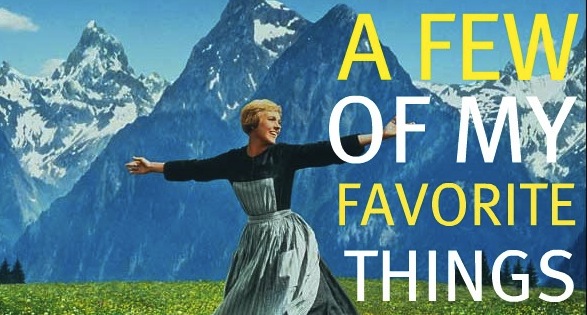 A beautiful song for kids that teaches them a technique for handling negative emotions.
Ganga Aaye Kahan Se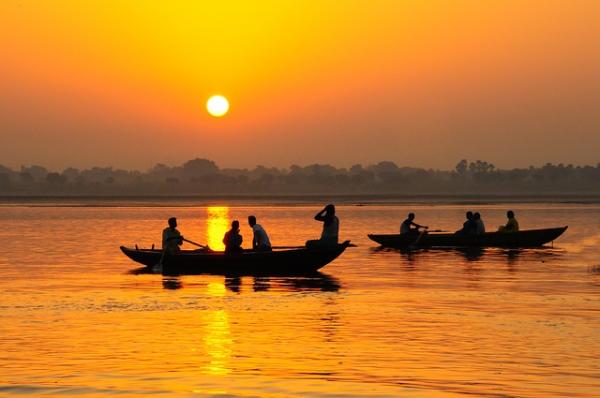 A slow song with simple lyrics on oneness. Each couplet is a gem.
Funny Valentine
A beautiful song on acceptance and joy. Sung by over 600 artists over the years. Made popular recently by Alice Fredenham on Britain's Got Talent.
Ye Kahani Hai Diye Ki Aur Toofan Ki
An inspiring song of a battle between a tiny lamp and a storm. Reminds me of Mahatma Gandhi, who was spearheading the Indian freedom movement.
Khaabon Ke Parindey
A picturesque song that reminds me of Jonathan Livingston Seagull, a book by Richard Bach in which a seagull breaks the norms of society and learns how to fly freely.
Vande Mataram
A hymn to goddess Durga composed by Bankim Chandra Chatterjee in the novel Anandmath (1882). It was sung by Rabindranath Tagore in the 1896 session of the Indian National Congress. The song aroused great fervor for the Indian independence movement. In 1950, The first two stanzas were made India's national song.
Lucky Lips
An uplifting song by Cliff Richard. If you had a recent heartbreak, this song will assure you that you shall never be alone.
Wanderer, Your Footsteps Are The Road
A poem that relates to Advaita.
On Children by Kahlil Gibran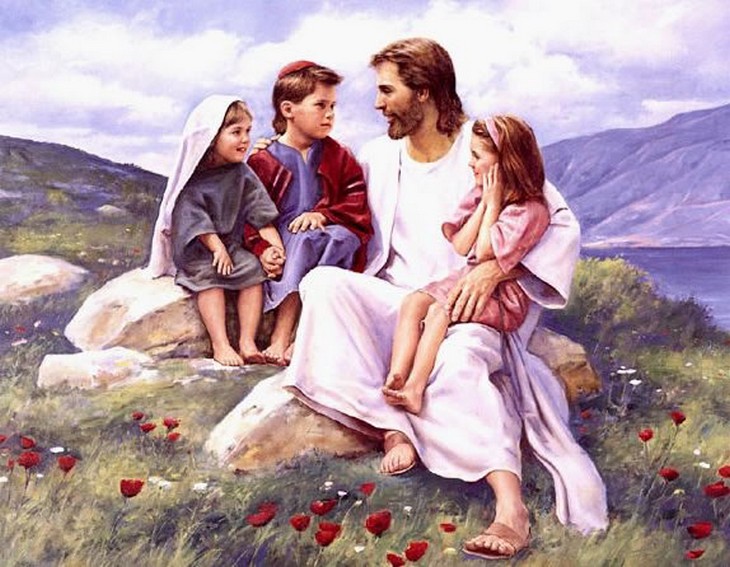 A beautiful poem for parents.
Maine Poochha Chand Se
A beautiful song where the poet asks the moon, the garden, the goblet and the poets if they had seen anybody more gorgeous than his beloved. They all reply in the negative.
Mounam Gane Yedagamani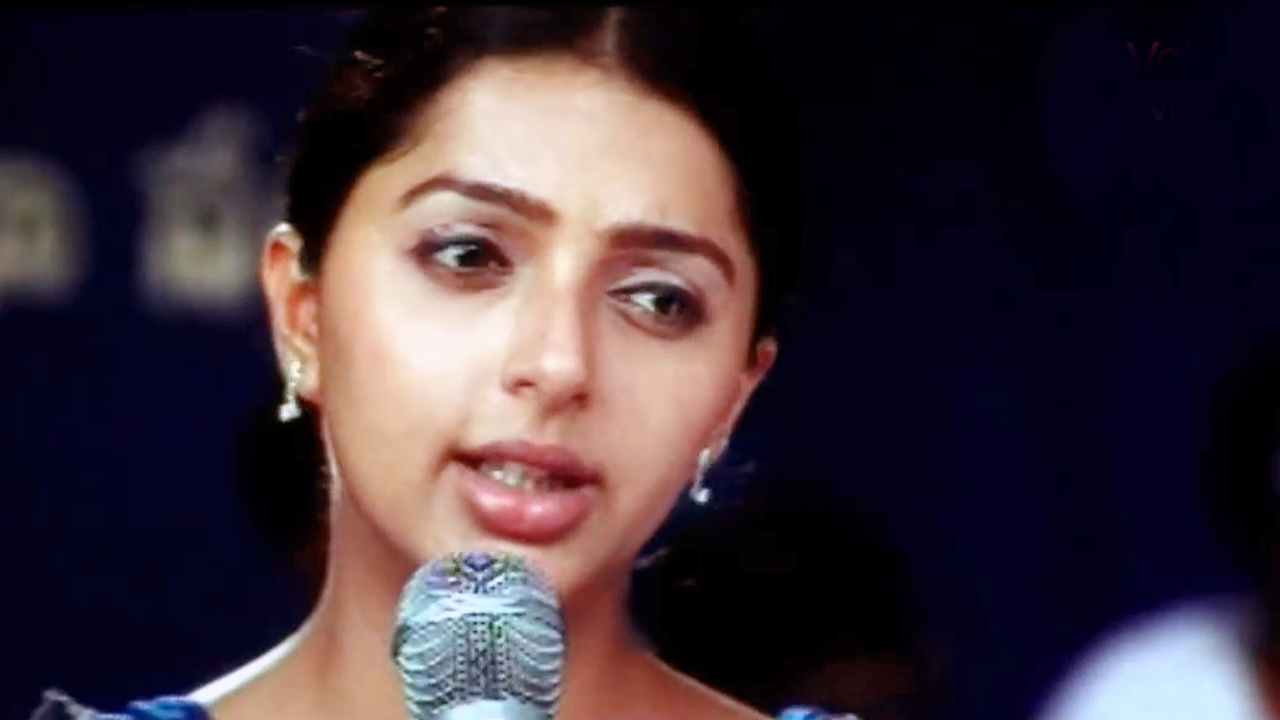 An inspirational Telugu song that encourages us to chalk out our own destiny.
The Rose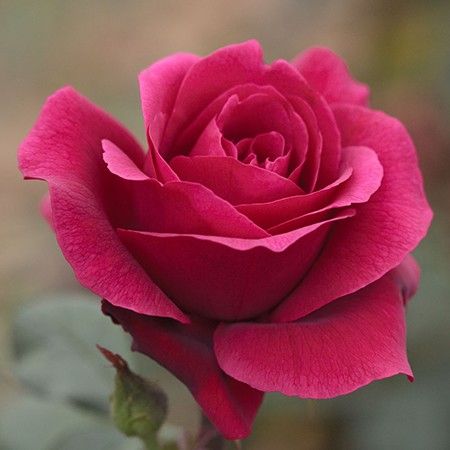 An inspiring song that defines what love is.
Om Nahama
Beautiful love song. The two main characters are locked in a gentle kiss throughout its duration in the Telugu movie Geethanjali (1989). Both have terminal illness. Yet they are fully absorbed, relishing these joyful, intimate moments.
Na Jaane Kyu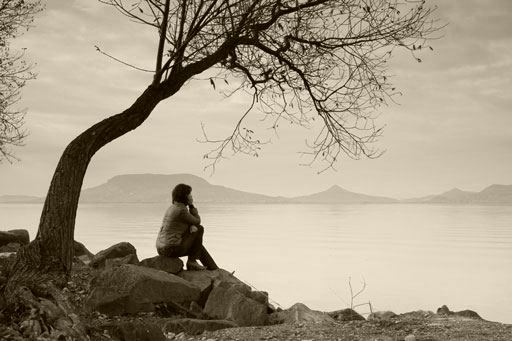 Simple theme: when somebody is no more, we remember that person in little things.
Worst Day Ever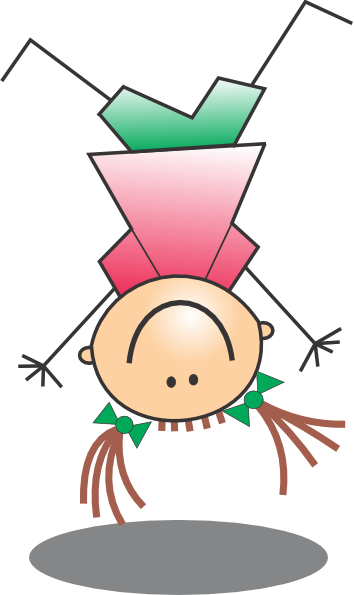 An intriguing poem (upside down) by Chanie Gorkin, that went viral in 2015. Very creative!
Aaj Jane Ki Zid Na Karo
A mesmerizing, romantic ghazal made immemorial by Farida Khanum.
© Copyright 2008—2018, Gurmeet Manku. Send me email