Love Poetry: Unspoken Love
25 Feb 2013
Thankfulness
Love Yourself
Love Others
Admiration
Nascent Love
The Present Moment
Unspoken Love
Absorption
Seeking Acceptance
Togetherness
Letting Go
Opening Up
Nature
First Rays of the Sun
Longing
Wedding Songs
Funny
Sufi & Bhakti
Uncategorized
These songs emphasize that love should simply be experienced, instead of being analyzed, categorized and assigned labels.
Hamne Dekhi Hai Un Aankho Ki Mehekti Khushboo
Sometimes, two people are drawn to each other but their relationship has no name. By giving a label to a relationship, expectations to conform to the norms of that label set in. The song suggests that it is best not to label a relationship. That enables love to remain pure and unstained.
Hoshwalon Ko Khabar Kya
A romantic, soothing ghazal sung by Jagjit Singh. Falling is love is a blessing! To be cherished forever. How about falling in love and never telling your beloved how you feel, except through your eyes?
Sawali Si Raat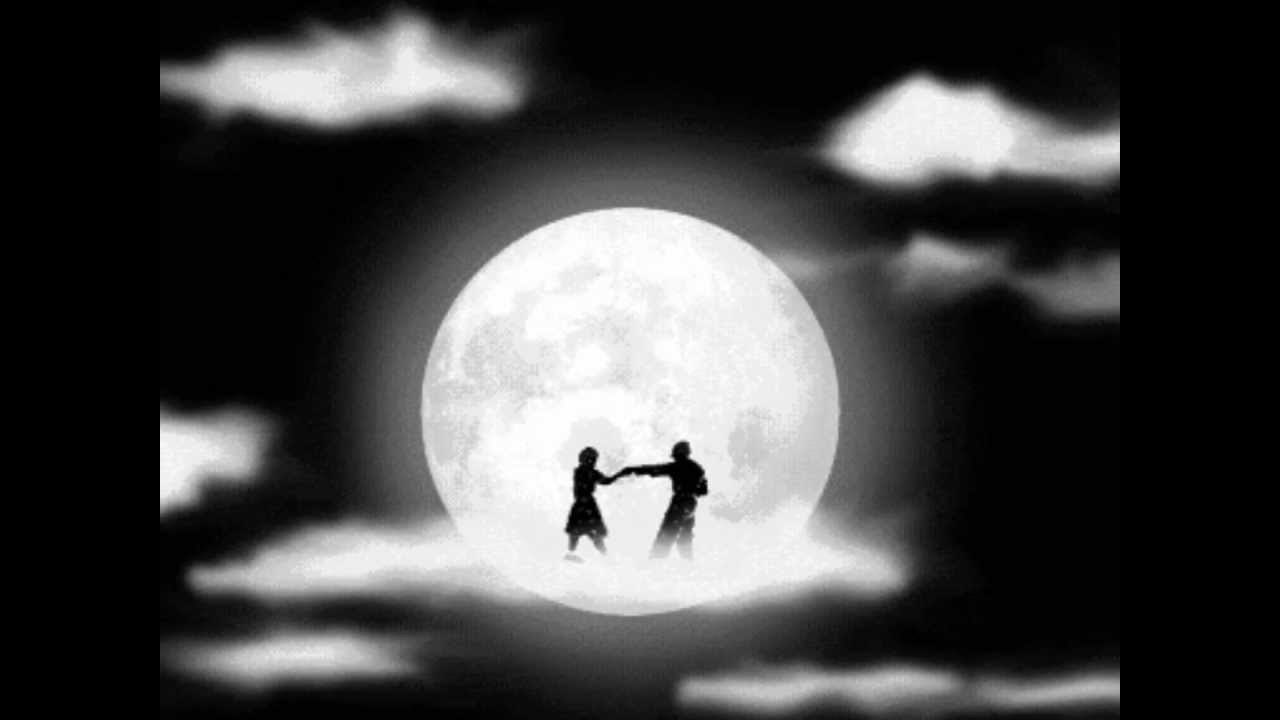 A soft song about unspoken love. The picturization is so artistic, so magnificent! :)
© Copyright 2008—2018, Gurmeet Manku. Send me email