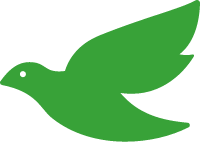 Gurmeet.Net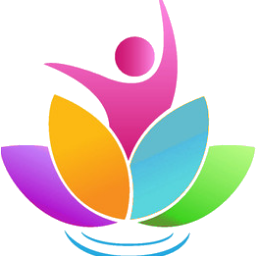 Peace & Joy
Peace & Joy: Miscellaneous
Meditation
Positive Psychology
Miscellaneous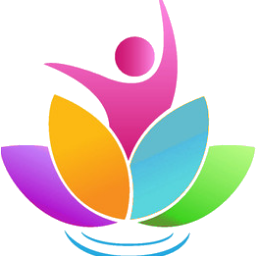 Marathon Monks of Mount Hiei
Extraordinary feats of human endurance: 100 successive days of 25-mile runs in hills for seven years. Many of these years have two such periods.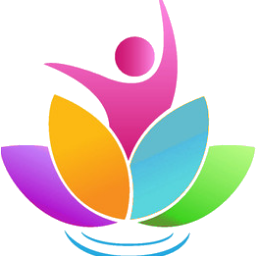 Meditation in Silicon Valley
A comprehensive list of organizations & groups that offer meditation classes, group sittings and lectures in Silicon Valley, California.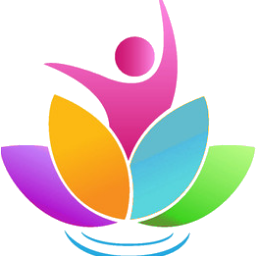 Joy
What are some special moments in your life that bring you joy?
18 Sep 2008
© Copyright 2008—2017, Gurmeet Manku.