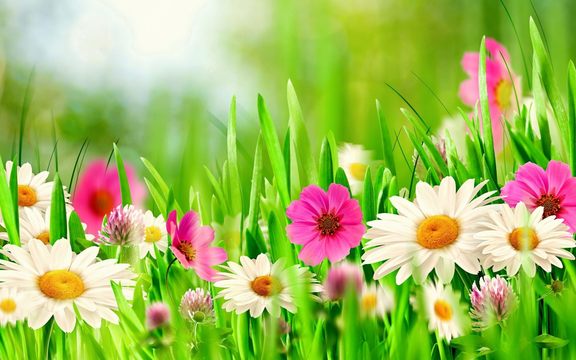 May you blossom like spring flowers,
bringing smiles to those who glance at you!
May you flow merrily like creeks,
bubbly n vibrant n fresh!
May you grow tall like redwoods,
strong and happily swaying in the wind!
May you shine like the sun,
giving warmth and hope to all!
May you be strong like mountains,
majestic and unwavering!
May you be fearless,
always!
May kind souls guide your journey.
May you prosper and be happy happy ever.
Lots of good wishes to you :)