Some joyful moments in my personal life are recounted below :)
Games From Childhood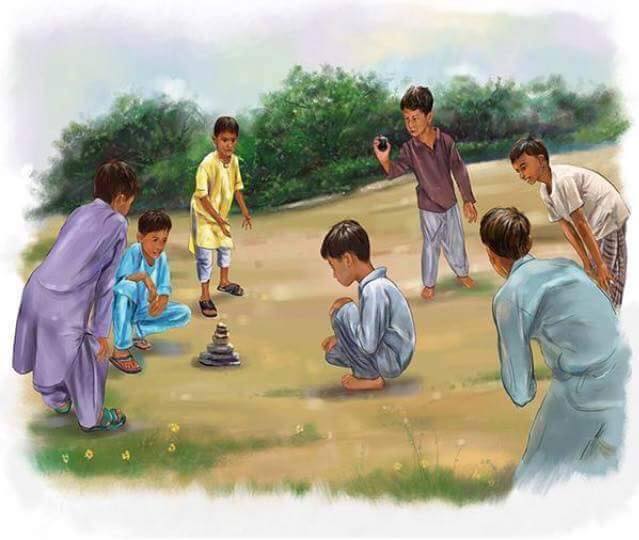 Hand drawn pictures of games we played in our childhood, growing up in India :) I didn't draw these; found them while web browsing.
Six-Day Water Fast
Personal experience with a 6-day water-only fast.
Favorite TV Serials from Childhood
'Yeh Jo Hai Zindagi', Karamchand, 'Bikram Aur Betaal', Jaspal Bhatti's Flop Show, Chhoti Badi Baatein, Vikram Aur Betaal.
Half Dome On Day 20 of Juice Fast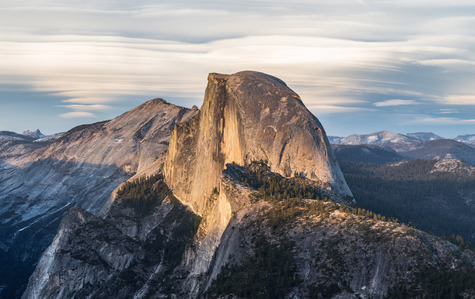 Quite happy that I was able to finish the hike on day 20 of a juice fast! :)
One Year Of Cold Showers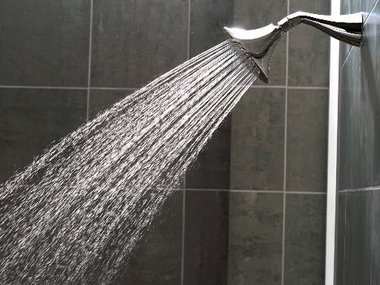 Celebrating one year of daily cold showers!
Recovery from Shin Splints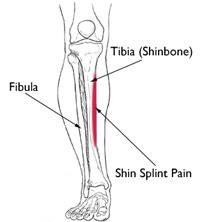 Finally recovered from shin splints with help from Niraj Hazari, a physiotherapist in Mountain View.
Hi! By A Little Girl
A delightful moment in my life :)
Three-Day Water Fast
Personal experience with a 3-day water-only fast.
EMail Closing Lines
What are your favorite closing lines in emails? In the past, I have used "With warm regards", "Cheers!", "Balle balle!", "Love", "Lots of love", "Thanks" and "Many thanks". These days, I almost always write "Sending you good wishes".
A Lovely Day
A lovely day with beautiful cloud formations across the evening sky, a big bright moon at night and raindrops on my windshield.
Tiny Aeroplanes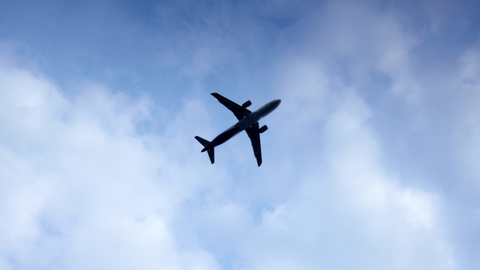 The joy of lying on a grassy knoll and admiring tiny aeroplanes in the sky :)
Wallet Minimalism
Only six cards in my pocket now: drivers license, 2 credit cards, 1 ATM card and 2 health insurance cards. Plus a few bills totaling $60 and a piece of fine cloth to wipe my specs.
Origami Models Gifted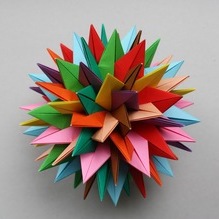 Gifted away all of my origami models today! Am delighted :) A step in my journey towards minimalism.
Blossom Like Spring Flowers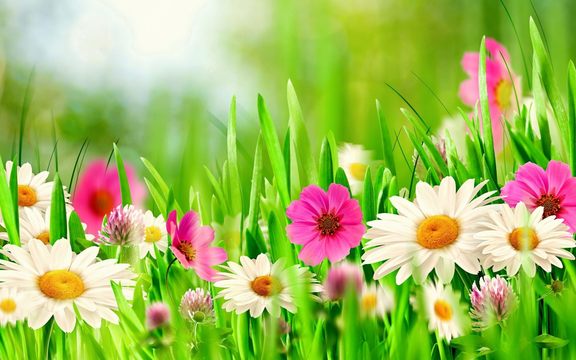 A composition for loved ones.
Half Dome Hike in Eight Hours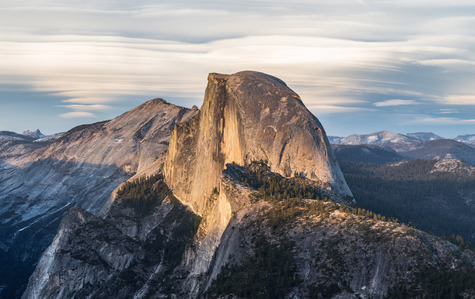 Did something silly but satisfying today :) Day hike to Half Dome in 8 hours (4.5 hours to the top, 3.5 to come down). Plus driving from Mt View to Yosemite and back, all in one day! The last time I did such a trip was in 1998, fifteen years ago, when I was 25.
Cat Sounds
An insightful conversation with my daughter when we were both making cat sounds on telephone.
Sunset at Shoreline Park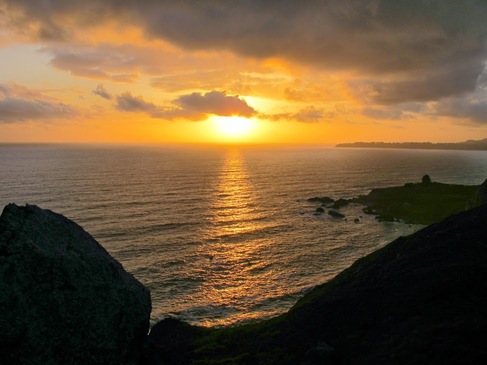 A gorgeous sunset reminded me of this song: "Chand Jaise Mukhade Pe Bindiya Sitara" :)
A Happy Mom
Met an extraordinarily happy individual today: a mom of three boys who came to pick up some free things that I was giving away.
Trail Running: Mission Peak
A journal of hiking and trail running along Mission Peak Trail (6 miles round trip and 2100 ft elevation gain).
An Email Reply
How did my friend Ram reply to an email whose sender had died a few hours ago?
A Brief Flutter
A brief but blissful interaction with an elderly naturalist in Baylands Park.
Vibram Five Fingers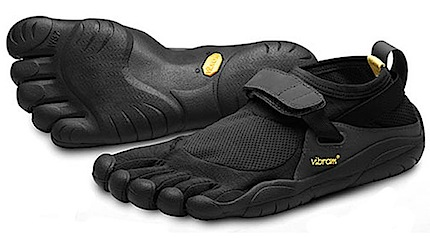 Vibram Five Fingers are awesome shoes for near barefoot experience. Over time, my feet got stronger. I've really enjoyed hiking in them.
Whitewater Rafting Trip — Class III
My first whitewater rafting trip.
Sketches
I made only two sketches in my entire life.
Hiking Mission Peak on the Longest Day of the Year
One of the two hikes I did in 2008 (on the longest day of that year), after a gap of 3-4 years.
Stanford Holi 2008
I played Holi for the first time in 18+ years! It was very very enjoyable! One of my pictures was chosen for publication in IndiaWest.
My Last Poem … circa 1991
A poem I wrote way back when I was in high school.
When I am a whirlwind …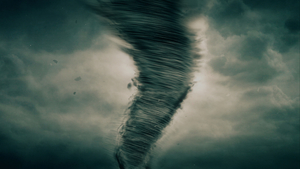 This is how I felt that week.
Modular Origami: How Did I Get Started?
I assembled a series of models, primarily for stress reduction. Each model takes two to twelve hours. The end result is tangible and satisfying.
© Copyright 2008—2018, Gurmeet Manku.

gurmeet@gmail.com